Intent Group
Categories
Business Consultants Consultants
About
Darren has been partnering with and helping SME's to improve their performance for almost 15 years. Having owned and operated businesses in Ireland and NZ he is well familiar with the problems and challenges businesses face and is passionate about helping build internal capability for scalable growth. Darren started his career in engineering and has developed broad experience across a range of manufacturing and service sectors implementing continuous improvement principles and practices.
Whether you're in manufacturing, supply chain, or any other sector, our team of experts will partner with you to streamline your entire business.
We have helped hundreds of manufacturing, supply chain and office environments to achieve phenomenal results.
We have broad industry experience in the following sectors:



Current and Past Clients: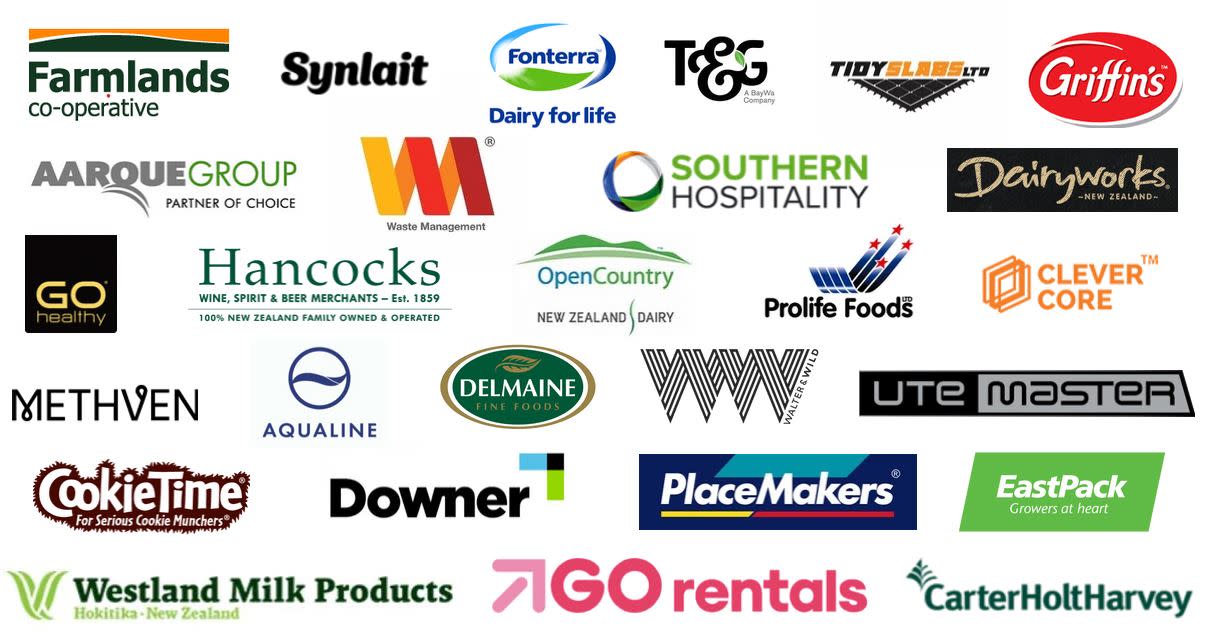 Interested in Building a World Class Business? Contact Us First!